At GWEC we always strive to 'Exceed Expectations'. That is why it is so gratifying to receive this positive, unsolicited feedback from our client concerning a large mooring project recently delivered.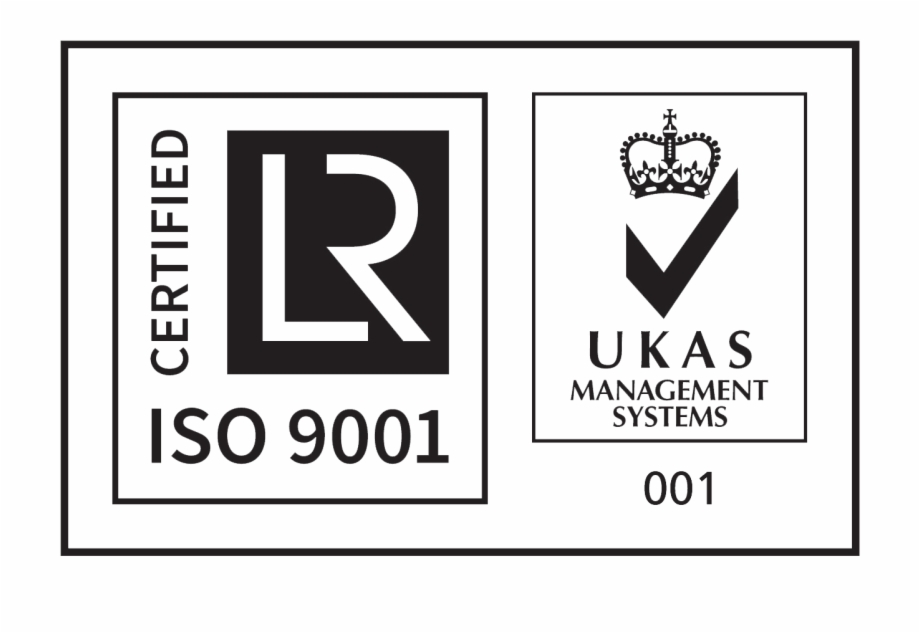 The implementation of ISO 9001:2015 is a strategic decision based on business management, process improvement and client reassurance however, the company has maintained a robust quality system since the early 1950s.
Our quality policy includes a commitment to exceed expectations through a culture of quality, by building strong relationships, being responsive to customer needs and communicating effectively.
We have been collating detailed performance data since 2004. By design customer satisfaction statistics are heavily weighted against us however, in all this time we have never failed to exceed expectations.