Hose Pick-Up, Hang-Off & Securing Chains
Hose Pick-Up, Hang-Off & Securing Chains

Product Codes
STDR-3100 & 3101
Mat. Grade
3
Range
ø6" - ø20" Hose
Standard
OCIMF Guide for Single Point Mooring Maintenance & Operation & Non-Standard
Class
IACS W18
Certification
Full Classification or Test Report
Detail
For use in SPM & CBM. Also referred to by OCIMF as Lifting, Snubbing and Auxiliary Chains, they are intended to facilitate the lifting and securing of Floating Hose Strings, typically Rail Hoses. Standard design as shown, but also available in a variety of grades and configurations to suit individual terminal operations.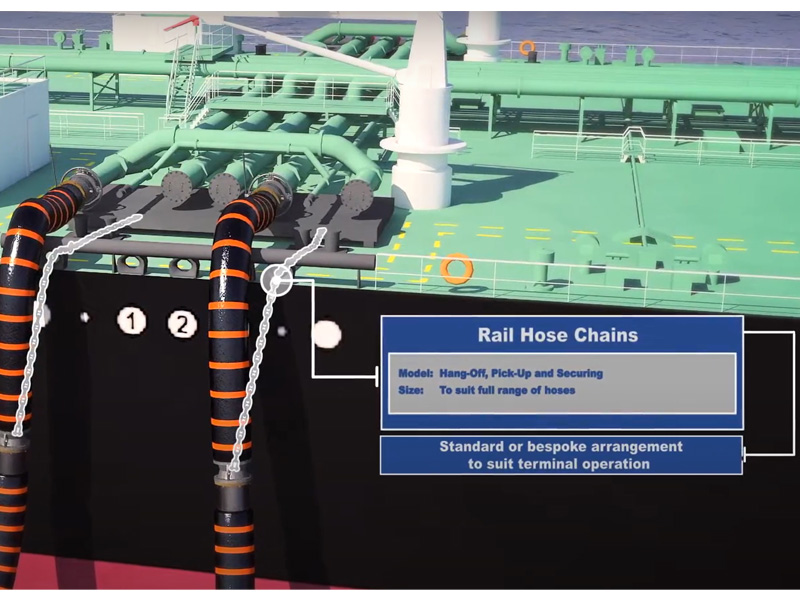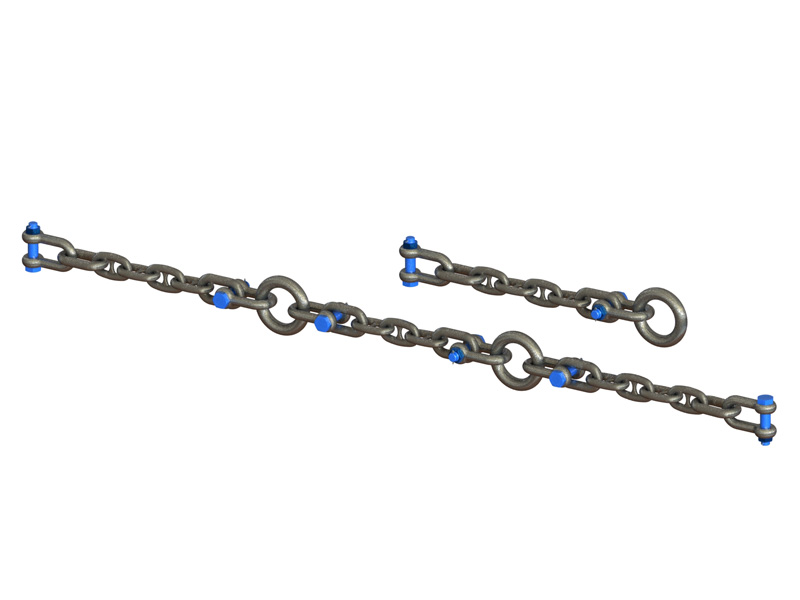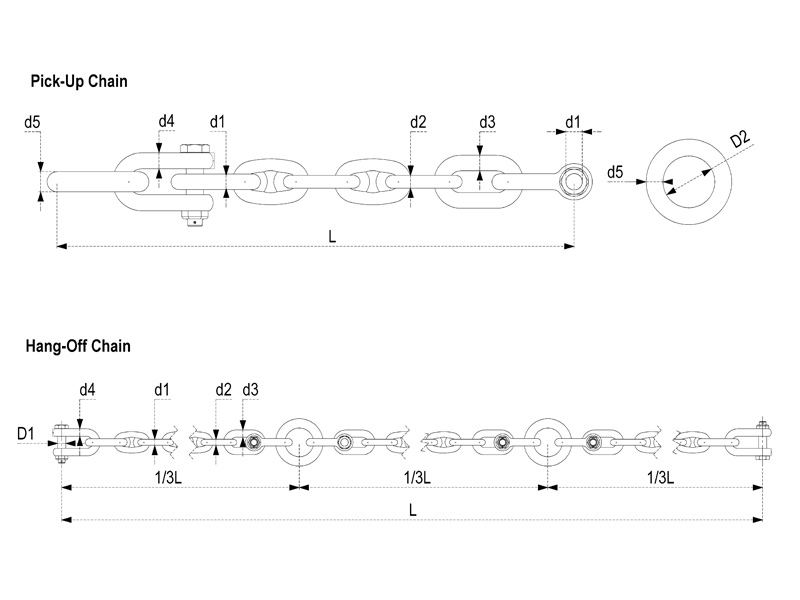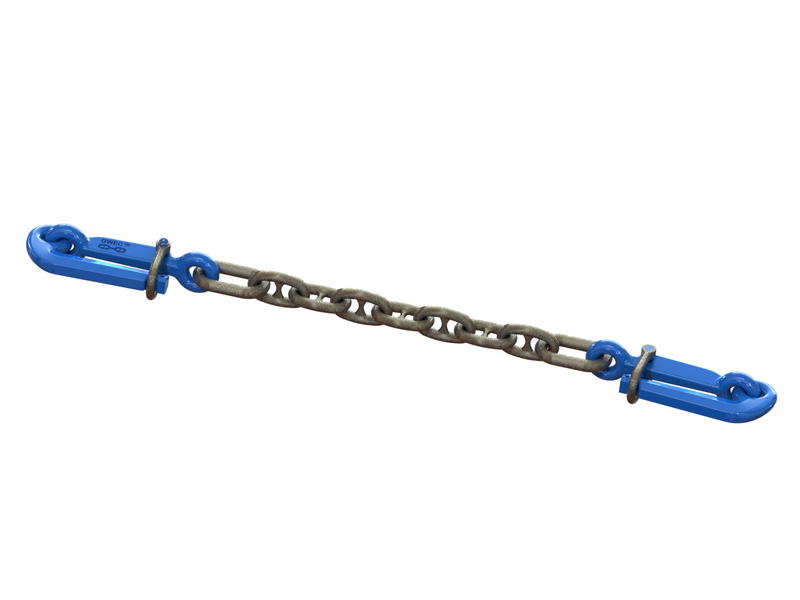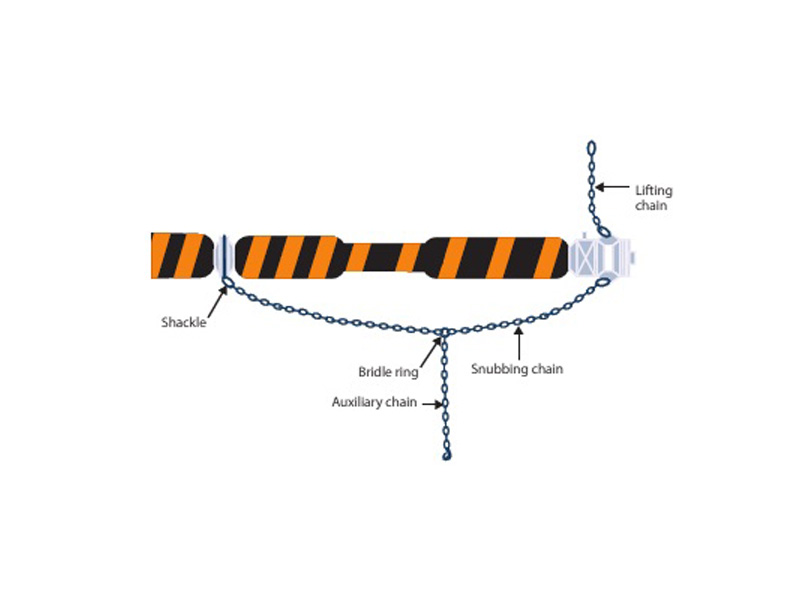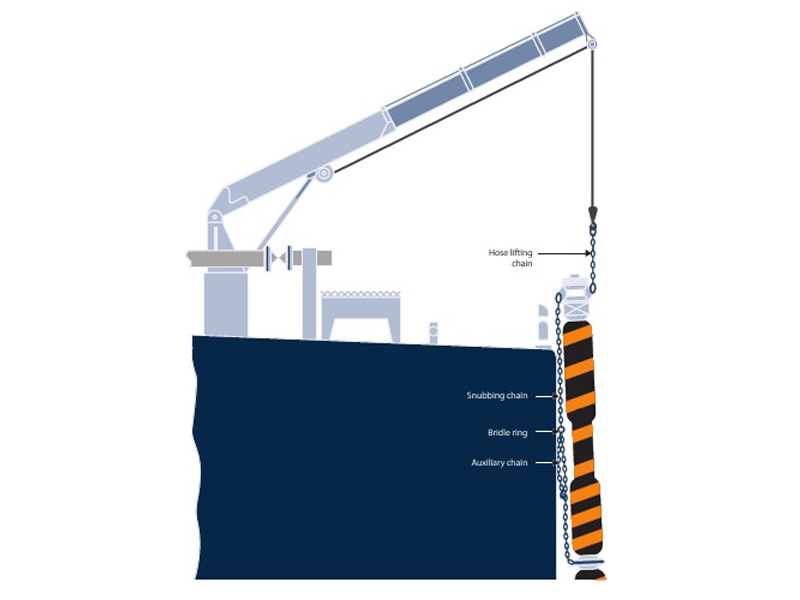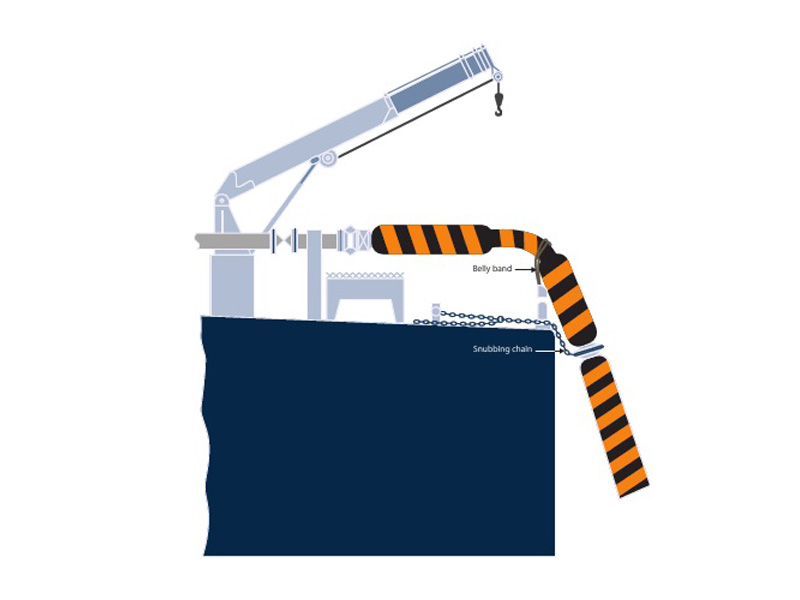 Let's discuss your next project
If you would like to discuss our range of products and services further, receive a quotation, expert advice on any requirement or details of your local agent please contact us today.