HD Rope Shackle

Product Codes
STDR-3030
Mat. Grade
R4
Range
200MT & 250MT
Standard
OCIMF Guidelines for Offshore Tanker Operations, MESC 53.05.91 & Non-Standard
Class
IACS W22
Certification
Full Classification or Test Report
Detail
For use in F(P)SO & SPM. Intended to connect a Chafe Chain or Mooring Bridle to a Mooring Hawser. Specially designed to suit Chafe Chain A or B configurations c/w 15", 18" or 21" circ. rope. Alternatively, a standard range is available for all hawser sizes in use. Bespoke arrangements also available, including Thimble Roll Connector, subject to design approval.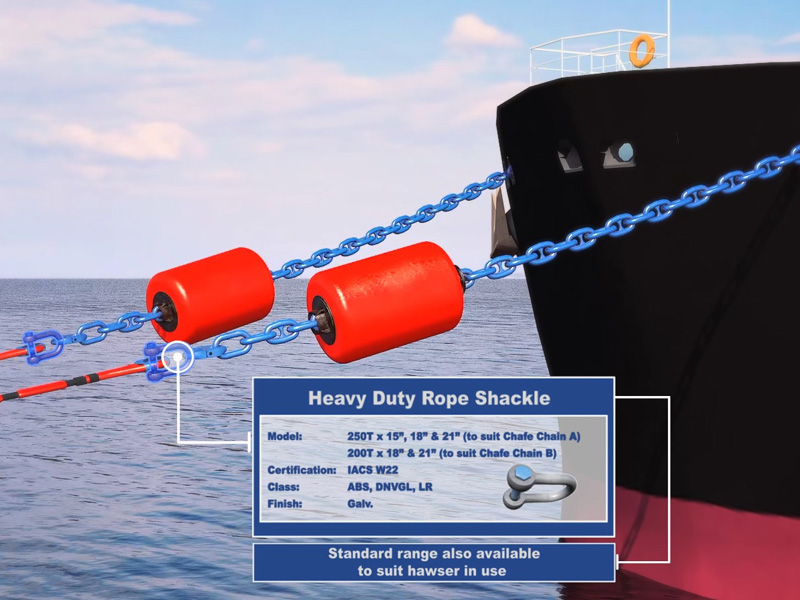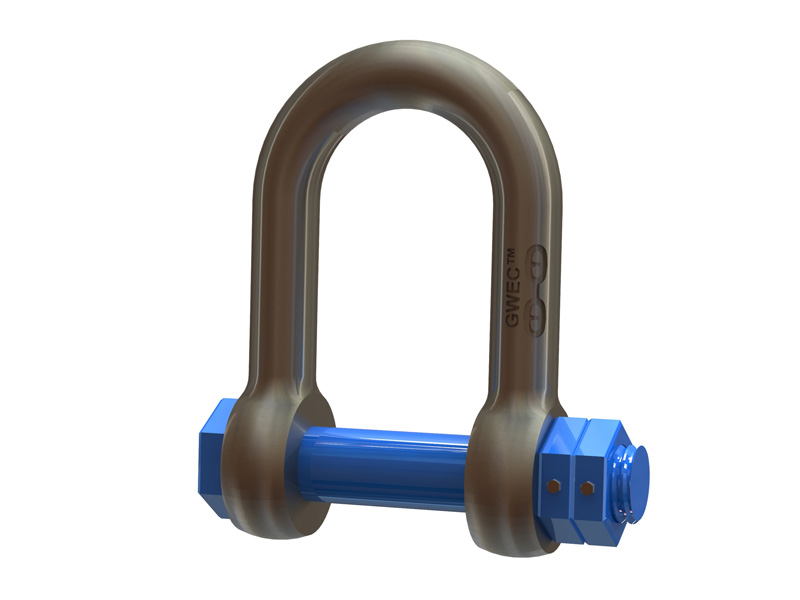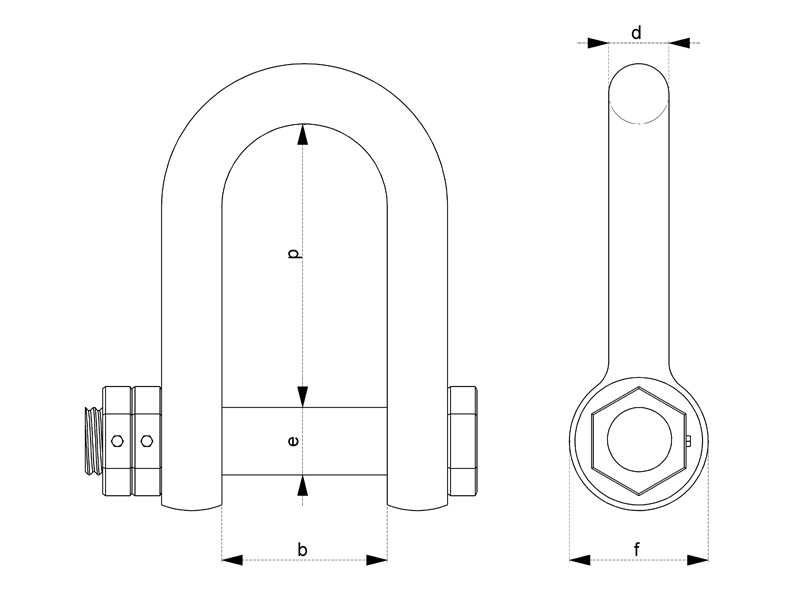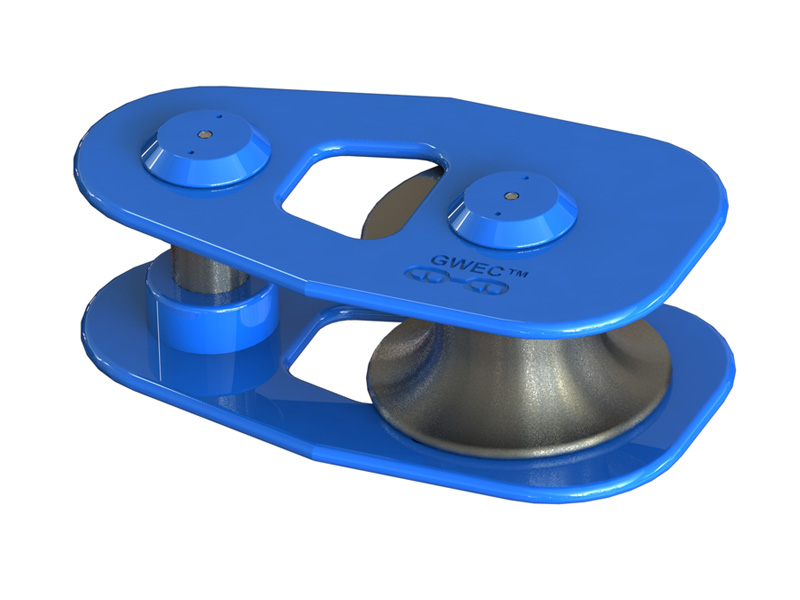 Let's discuss your next project
If you would like to discuss our range of products and services further, receive a quotation, expert advice on any requirement or details of your local agent please contact us today.