Deepwater Swivel (SSS)

Product Codes
STDR-2110 & 2130
Mat. Grade
R4
Range
ø70mm, ø76mm, ø84mm, ø90mm & ø95mm. Other sizes subject to design approval.
Standard
Non-Standard
Class
IACS W22
Certification
Full Class or Test Report
Detail
Intended for Temporary Mooring or Anchor Handling Operations, SSS is designed to be Speltered directly to Wire Rope and suit a range of Connecting Links whereas, SSS-INT is intended to fit directly with Common Link of Mooring Chain.
All designs are independently approved by ABS, have an excellent Bending Moment, Torque and Fatigue capability.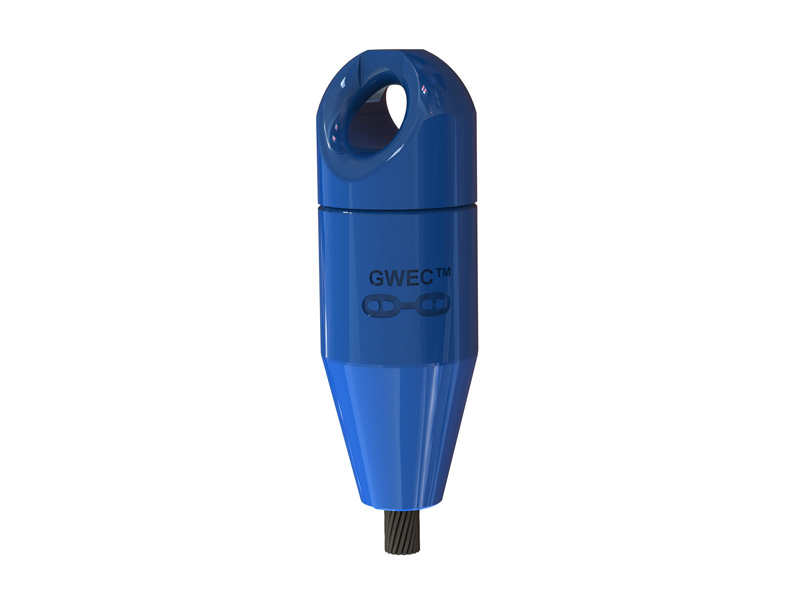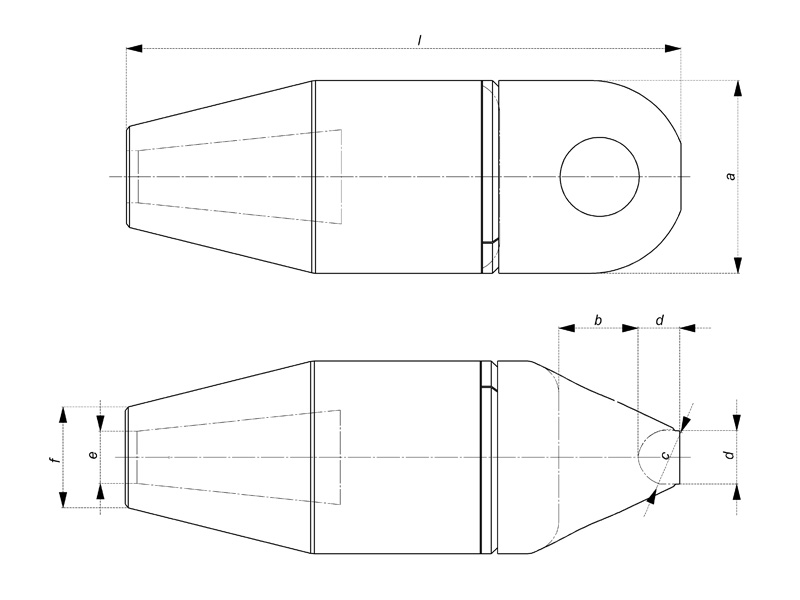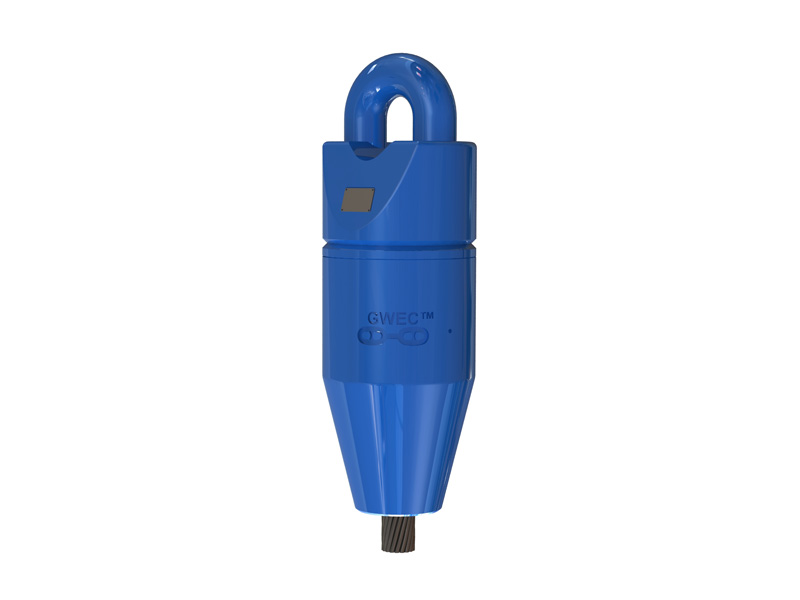 Let's discuss your next project
If you would like to discuss our range of products and services further, receive a quotation, expert advice on any requirement or details of your local agent please contact us today.